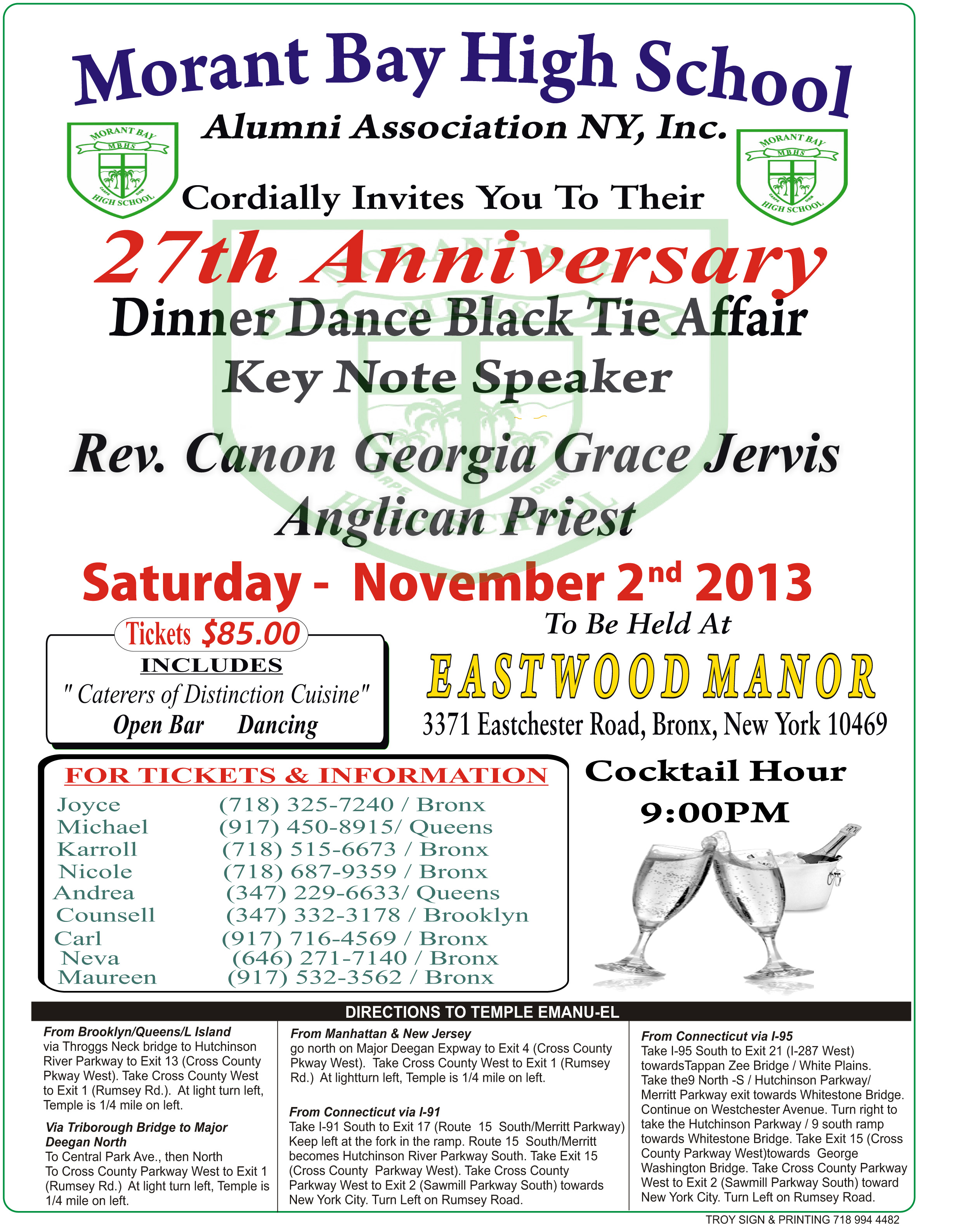 Our annual Dinner Dance will be held on Sat Nov 2nd tickets are still available E-mail mbhsny for more info.
Olympic Bronze medal winner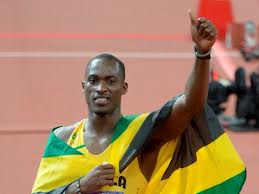 Hansle Parchment has confirmed as one of our honoree for the Dinner dance 2k13
Historic moment for Morant Bay High School 4th Formers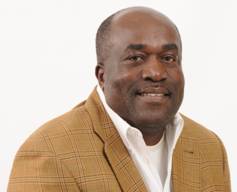 Memories and Reflections of the Last 25 Years
Is there anything that we have accomplished that we should be proud of? This is a powerful question and one that we do not really need to think too hard about. As an organization, our existence has depended on accomplishments, which resulted in support for our alma mater, financially and otherwise. However, how did we get to this place at this time? To answer this question each of us needs to take a step back down memory lane, back to MBHS and the time we spent there.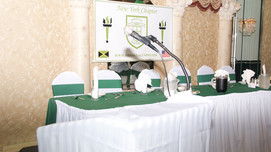 The Journey 25 Years ago

This journey started over a year ago starting with the 50th anniversary celebration of Morant Bay High School's existence. We celebrated in Jamaica in January, and then journeyed to Canada in May. While the High School was celebrating a milestone, the New York Alumni Chapter was celebrating its quarter century Click here to view article or click her to view photo album
The Morant Bay High School Alumni Association, (MBHSAA) New York chapter has contributed just over US$100 thousand dollars (JA$8.4 million) over the past 25 years to support various projects at their alma mater. This was disclosed by the President of MBHSAA New York chapter, Charles Murray while addressing the association's 25th anniversary dinner dance   Click her to read more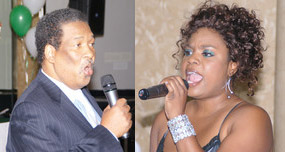 It is always nice seeing Nicky and Sammy Sing the the Jamaican & the American national anthems, Let us know what are your thoughts. Leave your comments
______________________________________________________________________________________________



Ever the country girl : By Maureen Thomas

It is indeed summertime in New York City; I go to the green grocer with anticipation to pick up my favorite fruits. I get my nectarines, oranges, strawberries, cherries and grapes. Then there is a slight pause when I pass by the mangoes sitting in a box waiting to be picked up; however, there is hesitation and nostalgia on my part. My hesitation comes from not knowing what kind of "mango" I am about to purchase. This mango does not have a name, it simply says "mango". Click to read more
As we complete our twenty fourth year of existence, the MBHS Alumni Association members and supporters have achieved many milestones in support of our Alma Mater, because of our dedication and collaborations over many years. We proved that we could achieve any goal or complete any project if we worked together for a common good. This has always been the hallmark of this organization's success.
Click Here to Read More.
The Reverend Dr Byron Chambers, board chairman at Morant Bay High School in St Thomas, is warning students at the institution about the dangers of procrastination. Addressing the student body at yesterday's launch of the school's 50th anniversary celebration, Chambers told the students they have a responsibility to ensure the vision of the school's founders never dies. "The pioneers who led the way never gave up hope……
Click Here to read more
Article by daraine.luton@gleanerjm.com